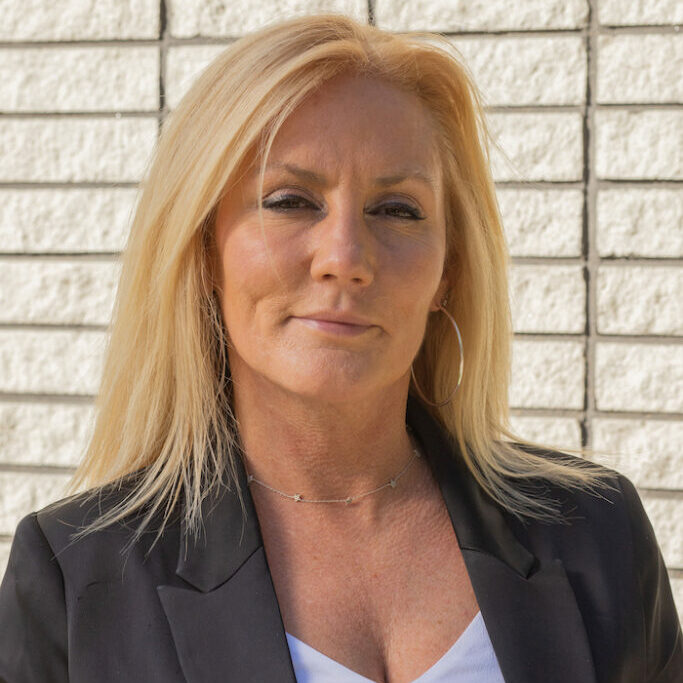 Shonda Holcomb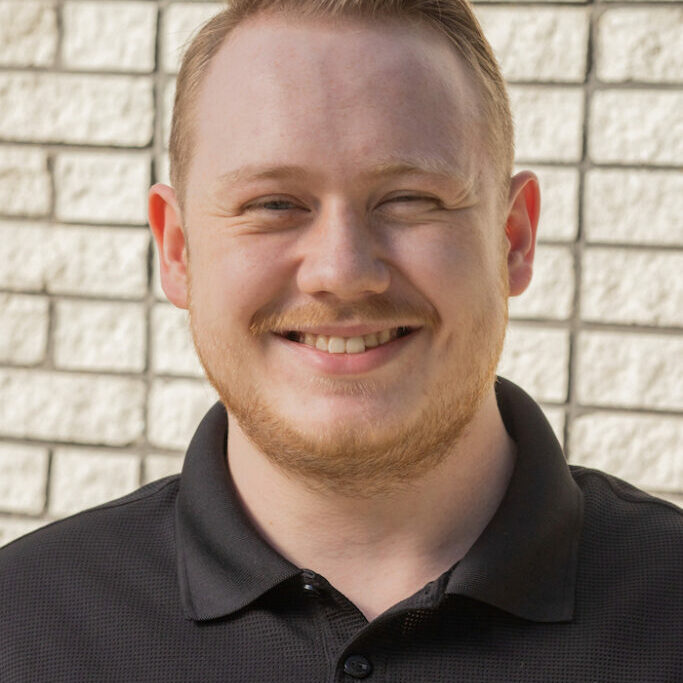 Harry Azzano
Assistant Property Management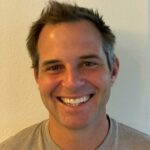 Shonda cares deeply for her job and took the time to navigate us through investing in a foreign market and the many potential dangers to avoid to be successful as a landlord in Cleveland. Her guidance and knowledge of the local market has become invaluable to us."
- Jade, Satisfied Client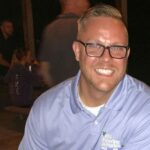 "We came from another local property management company that was a nightmare to deal with. Shonda with High Tech Property Management came to the rescue and helped us get our units in top notch condition and helped with the maintenance as well as getting our units filled with quality tenants. Their screening process is amazing when it comes to tenant placement."
-Steven Walbolt, SW Ventures, LLC
"High Tech Property Management elevated my real estate investments in Cleveland to my most profitable property, both in terms of monthly cashflow and appreciation, out of all my other 80+ investment properties nationwide including Lakewood, Oh.
The leadership of High Tech, Luke and Shonda, possess an uncanny ability to maximize a property's cash-flow. They innately understand how to keep an apartment complex at 100% occupancy at the higher end of market rental rates, while maintaining the property in excellent condition with a limited budget.
I entered the Cleveland multifamily investment environment in 2016. The first rental management company I hired caused my investment to plummet due to amateur and negligent management practices. Luckily, I found Luke and Shonda. Within 2 months of taking over management, my property flourished!
High Tech Property Management worked relentlessly to achieve 100% occupancy within 60 days at full market rate! Shonda, Luke and the Team at High Tech operate the savviest real estate management firm I have worked with in my 22 year experience as a real estate investor."
Adam Mackie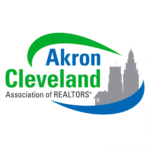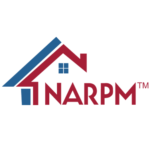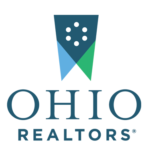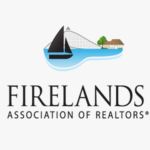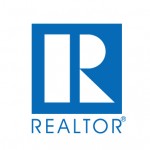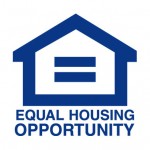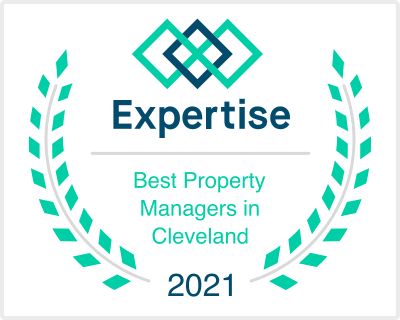 Get a Free Rental Analysis
1
Find how much your home should rent for monthly
2
Learn simple ways to increase your profits.
3
See if we offer the right fit for your investment goals.
Share Your Property Needs with Us
We'll help you find property management solutions for your home
Learn more about our West Cleveland management solutions now: (216) 570-0422