We provide comprehensive property management solutions for Ohio rental investors.
Why Choose High Tech Property Management?
Make the right choice for your property investment
We believe effective property management demands healthy partnership between the management team & the homeowner. One way we focus on that relationship is by staying easy-to-reach and responding to your calls & emails quickly, ensuring you're always aware of what's taking place in your home.
Our Team Uses Powerful Technology
Some West Cleveland property management specialists are stuck in the past century, still using paper statements as their primary means of communication. Just as our name implies, we do things differently. Digital account portals, property listings, and maintenance requests are all accessible with the click of a mouse.
Renters Love Working with Us
Building good relationships with our tenants is an important priority for our team. Happier renters are more likely to resign their leases and causes fewer problems, ultimately keeping your bottom line protected and putting more money back in your pocket. It's a win-win for everyone involved.
We Know Cleveland Rental Properties
Lots of well-meaning West Cleveland property managers make big promises about what they'll do for your rental portfolio, but we have the experience and expertise to backup our claims. We've successfully helped countless local homeowners to get more out of their real estate investments.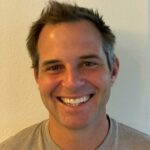 Shonda cares deeply for her job and took the time to navigate us through investing in a foreign market and the many potential dangers to avoid to be successful as a landlord in Cleveland. Her guidance and knowledge of the local market has become invaluable to us."
- Jade, Satisfied Client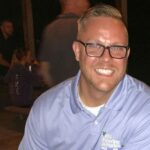 "We came from another local property management company that was a nightmare to deal with. Shonda with High Tech Property Management came to the rescue and helped us get our units in top notch condition and helped with the maintenance as well as getting our units filled with quality tenants. Their screening process is amazing when it comes to tenant placement."
-Steven Walbolt, SW Ventures, LLC
"High Tech Property Management elevated my real estate investments in Cleveland to my most profitable property, both in terms of monthly cashflow and appreciation, out of all my other 80+ investment properties nationwide including Lakewood, Oh.
The leadership of High Tech, Luke and Shonda, possess an uncanny ability to maximize a property's cash-flow. They innately understand how to keep an apartment complex at 100% occupancy at the higher end of market rental rates, while maintaining the property in excellent condition with a limited budget.
I entered the Cleveland multifamily investment environment in 2016. The first rental management company I hired caused my investment to plummet due to amateur and negligent management practices. Luckily, I found Luke and Shonda. Within 2 months of taking over management, my property flourished!
High Tech Property Management worked relentlessly to achieve 100% occupancy within 60 days at full market rate! Shonda, Luke and the Team at High Tech operate the savviest real estate management firm I have worked with in my 22 year experience as a real estate investor."
Adam Mackie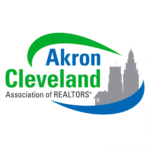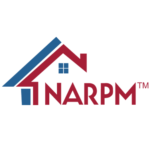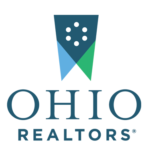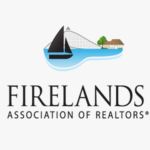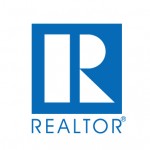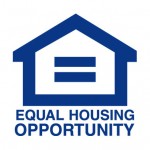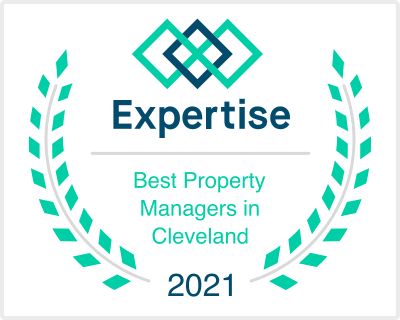 Get a Free Rental Analysis
1
Find how much your home should rent for monthly
2
Learn simple ways to increase your profits.
3
See if we offer the right fit for your investment goals.
By providing my phone number to High Tech Realty & Property Management, I agree and acknowledge that High Tech Realty & Property Management may send text messages to my wireless phone number for any purpose. Message and data rates may apply.
We will only send one SMS as a reply to you, and you will be able to Opt-out by replying "STOP". For more information on how your data will be handled please visit: PRIVACY POLICY
West Cleveland's Property Management Pros
We know rentals in northeast Ohio
If you own a rental property in West Cleveland or one of the many surrounding communities, you already understand the pressures of being a DIY landlord firsthand. From finding the right tenants to handling maintenance requests, accounting needs, and more, taking care of a rental home is no small feat. Staying profitable in addition to keeping it running smoothly? Many landlords end up feeling like it's impossible.
That's where our talented team of experts comes in. At High Tech Property Management, we focus on helping our clients to achieve their full earning potential. Our managers will work closely with you to identify your investment goals and then tailor our property management solutions to fit your unique needs. Learn more today by scheduling a free consultation with a member of our team.
Share Your Property Needs with Us
We'll help you find property management solutions for your home
Learn more about our West Cleveland management solutions now: (216) 570-0422